The collaborative platform that moves your work forward
*No commitment, no credit card

The freedom to work in your own way, without obstacles
Shared workspaces to encourage collaboration, break down team barriers and achieve better results. What do you want to work on?
With monday work management, you can easily manage your
work processes and complex tasks with no limits.
Stay connected in one shared space.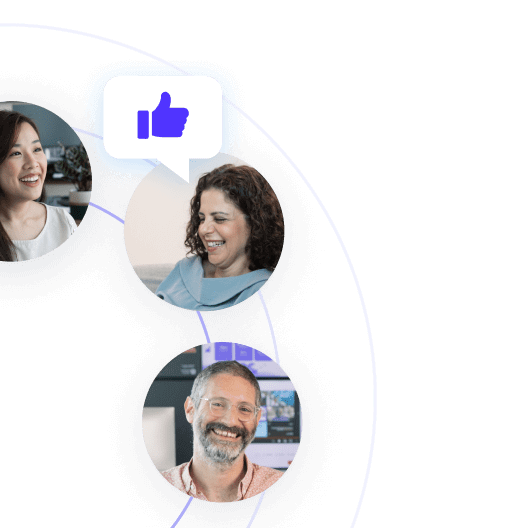 Visualize your work and move quickly from idea to realization.
View project progress in real time.


Connect all your tools to optimize your work and move forward quickly.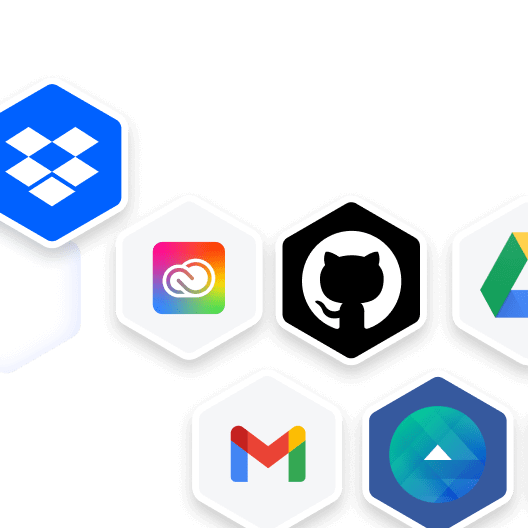 Fully customizable workflows for all your needs.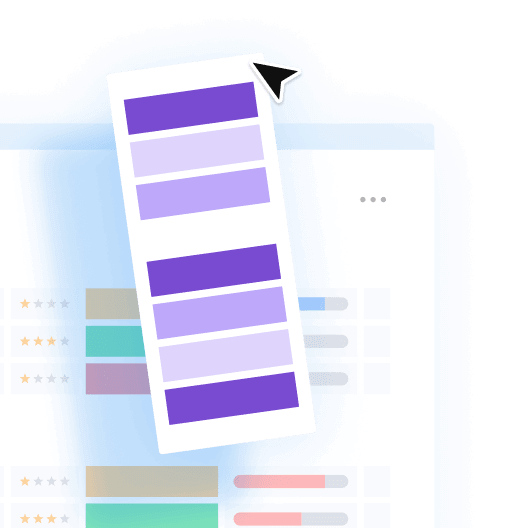 Make informed decisions with customized dashboards and reports.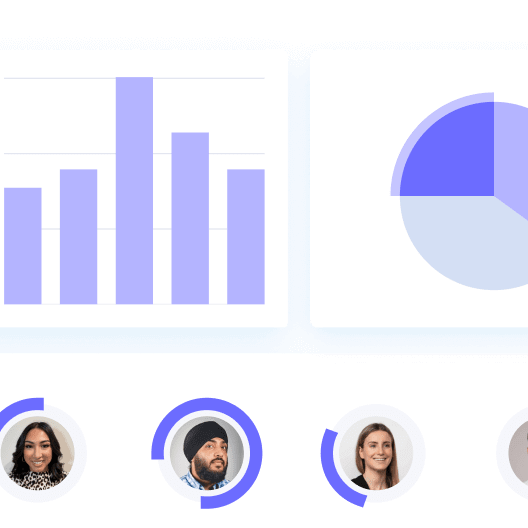 All your tasks, teams and tools on
a single platform